Information and Communication Technology
Complete IT solution
In addition to classic LAN networks, Bit Projekt is also designing MAN / WAN networks, VPNs, wireless networks, security systems with IP cameras, VoIP and mixed networks that include several of these technologies.
Passive network equipment
Bit Projekt bases its offer of passive network equipment, both for fiber optics and copper, on the offer of the renowned world manufacturer – Corning.
More details about Corning network solutions can be found here.
Active network equipment
Bit Projekt is basing the designs of LAN / MAN / WAN networks on active network equipment from world-renowned manufacturers, and solutions that have proven to be good in practice: Hewlett-Packard, Cisco, Axis and MikroTik.
You can see more details about active network equipment here.
Installation of cable systems
We are constantly up to date with new technologies, and our staff applies new products and installation techniques. Our clients directly benefit from our experience and our commitment to this industry.
You can see more details about the installation of cable systems here.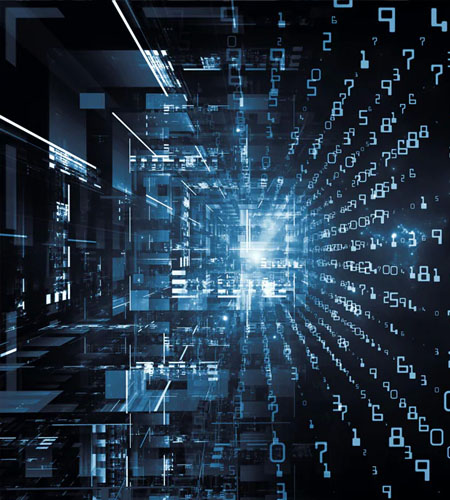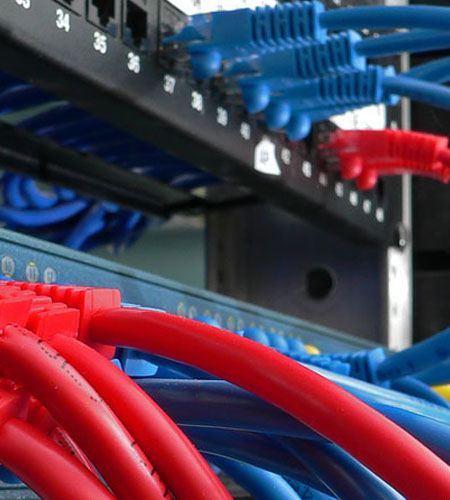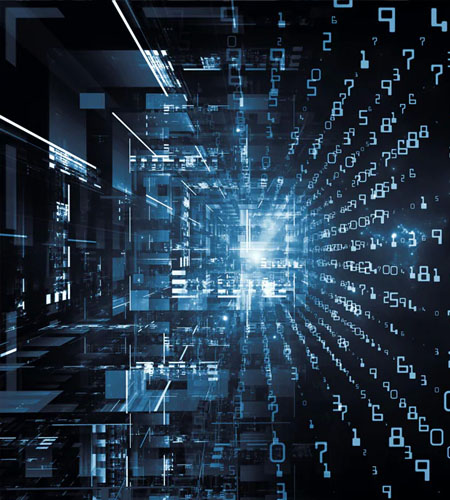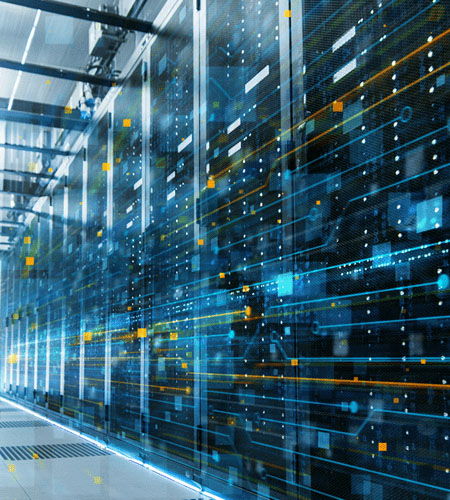 Data Centers
Bit Projekt has extensive experience in the implementation of the Data Centers. Our references are the Republic Health Insurance Fund, whose data center collects and processes data from the Fund's branches throughout Serbia, Mobile Operator VIP, Power Symbol Technology, …
Passive network equipment for Data Center
The Corning Cable System we represent forms world standards of cable infrastructure for data centers.
Their solutions save customers money and time. These are prefabricated cable systems designed to reduce the implementing of the optical and copper network infrastructure for data centers. Modular solutions reduces installation time by 75%, components are adaptable, quick to replace. In addition to saving time, each part of the system is designed to provide up to 60% space savings in the floor distribution, which further benefits the energy savings of the cooling system.
More details on Corning Data Center Network Solutions can be found here.
When choosing IT equipment we are guided by the principles of uncompromising reliability and performance, taking into account client's needs and desires.
Intel
Intel products are widely known for their quality, high performance and reliability.
Our company participates in the Intel Technology Provider Gold program, which gives us many advantages over the competition. As part of the Intel Technology Provider program, Bit Projekt is in a position to significantly improve its already good cooperation with Intel, to be among the first to offer new Intel products to the market, and to assemble, sell and service the latest Intel platforms.
You can see more details about Intel products at http://www.intel.com/ .
IT equipment and components
Desktop solutions
Based on Intel hardware platform.
Our desktop solutions cover all segments, from business systems to home entertainment products.
Notebooks
Based on Intel hardware platform.
From ultrabooks, to desktop replacment models
Mobile products
Smart phones and tablets.
Peripheries
Printers, scanners, digital cameras …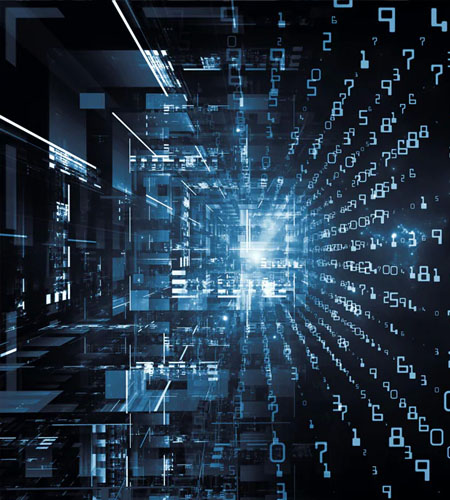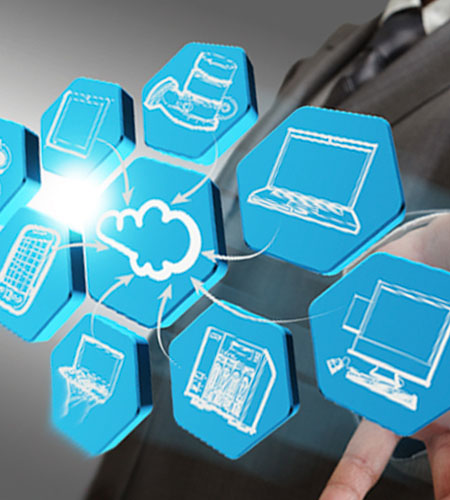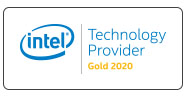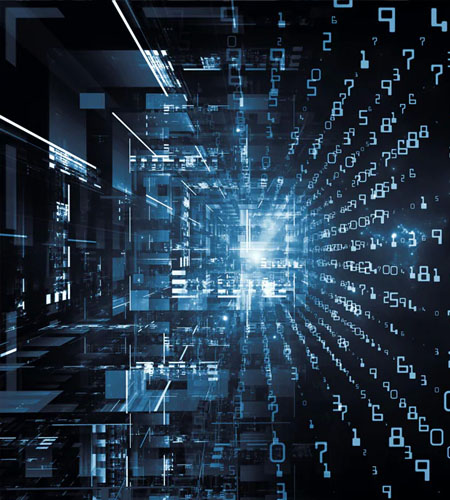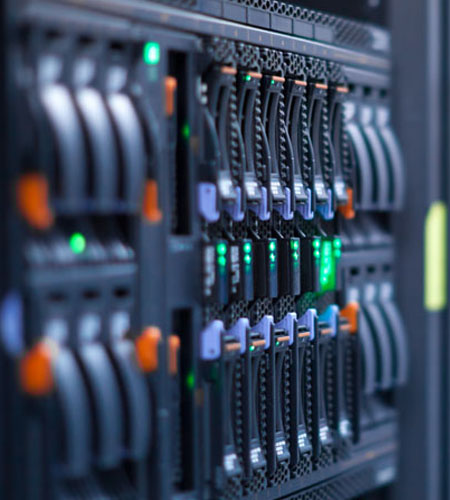 Server and Storage Solutions
Intel Solutions
Intel server solutions cover all applications, from SMB applications to use in HPC environments.
With Intel's server solutions, you get quality, flexibility and support to come up with solutions that are configurable, changeable and affordable.
More details about Intel server solutions can be found here.
Hewlett-Packard ProLiant Servers
Intelligent servers, including rack and tower servers, blade servers and scalable systems.
More details about HP ProLiant servers can be found here.
Adminstracija servera
For many years, Bit Projekt has been working on the installation, initial administration and remote administration of active network equipment in networks of various architectures and degrees of complexity.
More details about our server administration service can be found here.
Business solutions
HP storage solutions
EMC storage solutions
SBS / Home solutions
Yomega storage solutions
QNAP storage solutions
NETGEAR storage solutions
Cisco
Cisco System covers the entire range of network equipment, from classic routing / switching network devices, through firewalls, VOIP and wireless solutions to storage networking, server virtualization, optical networks, etc. Cisco is a leader in both applying and introducing the latest standards and technologies.
Bit Projekt has a team of certified Cisco engineers qualified to design network solutions based on Cisco equipment. So far, we have implemented a large number of local and WAN / MAN networks where the backbone of the network infrastructure is based on Cisco routers and switches.
Cisco routers – more details about Cisco routers can be found here.
Cisco switches – more details about Cisco switches can be found here.
HP Networking
Today, HP with the ProCurve switch family ranks second in the U.S. market just behind the undisputed Cisco, with a trend toward steady sales growth and growing market share. The main advantages of HP ProCurve switches are: adherence to open industry standards – not based on licensed HP technologies, price, strong support for safety standards, scalability, full interoperability with other companies' products, lifetime warranty, replacement of defective devices with new ones within 24 hours, free telephone support or via the Web, free software upgrades, free control and monitoring software.
More details about HP switches can be found here.
MikroTik
MikroTikls is a company founded in 1995. in Riga, the capital of Latvia, with the aim of developing and selling wireless ISP systems. Today, the wireless infrastructure of many ISPs (Internet service providers) is based on wireless routers powered by MikroTik OS. Due to its low price, good performance, ease of configuration, flexibility and great features, MikroTik OS has become very popular with small ISPs as well as with smaller companies that want a cheap yet powerful router / firewall.
More detailss can be found at http://www.mikrotik.com.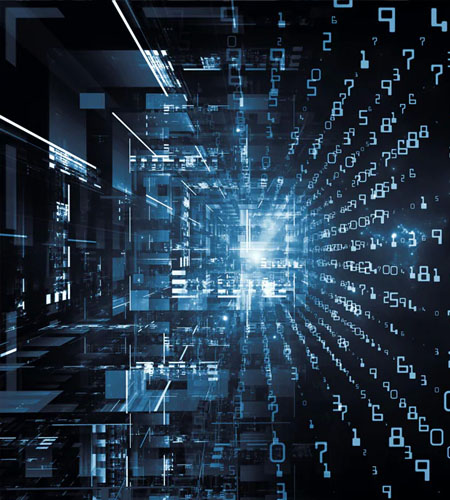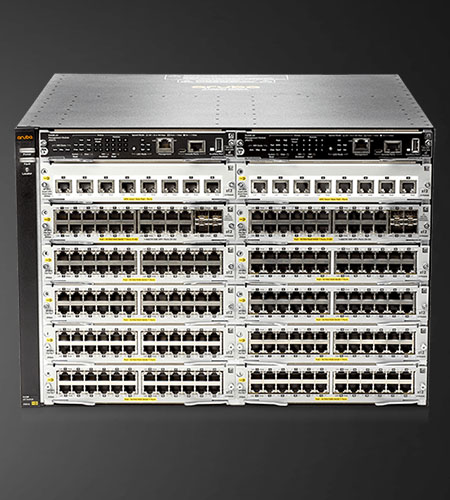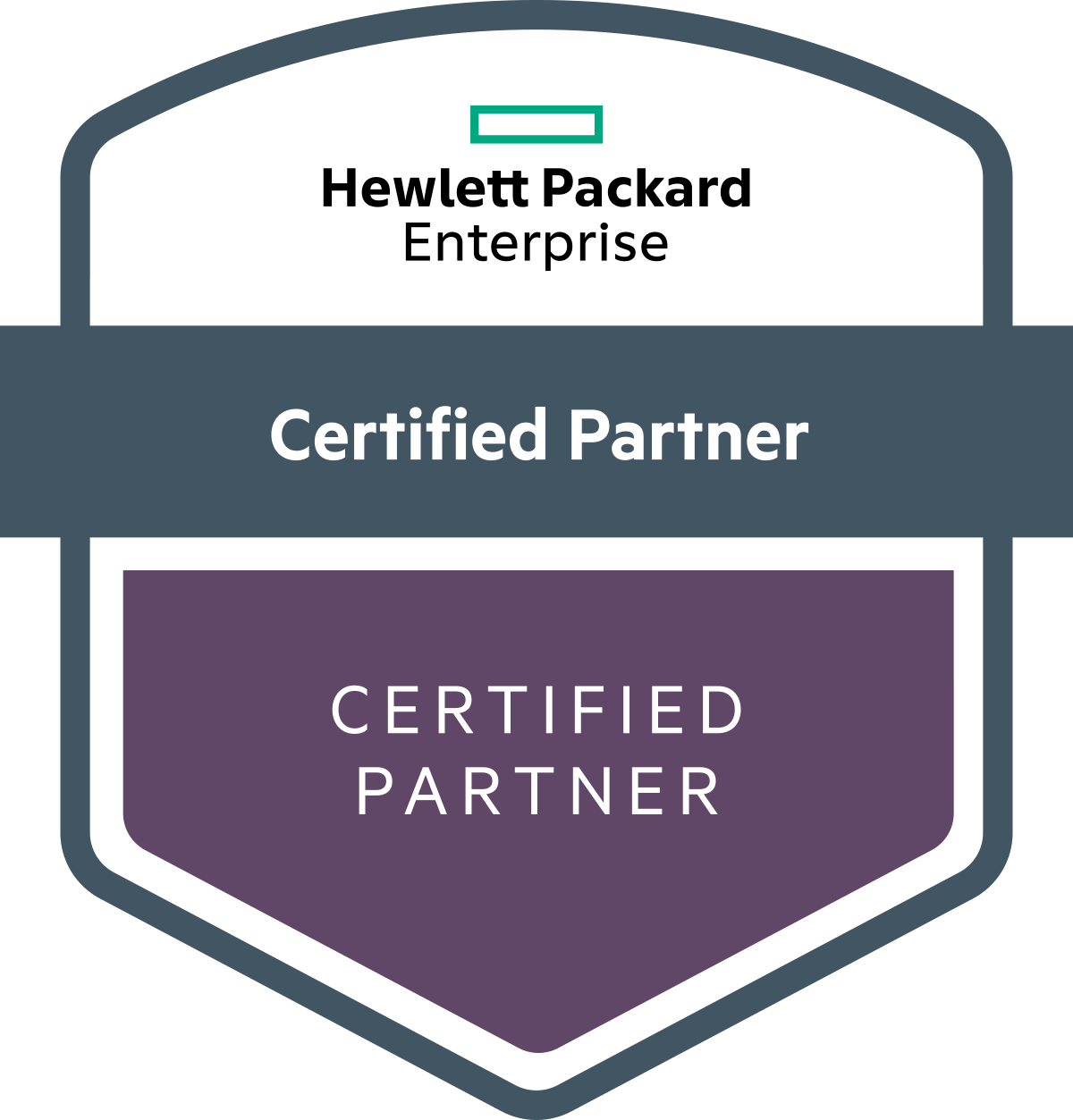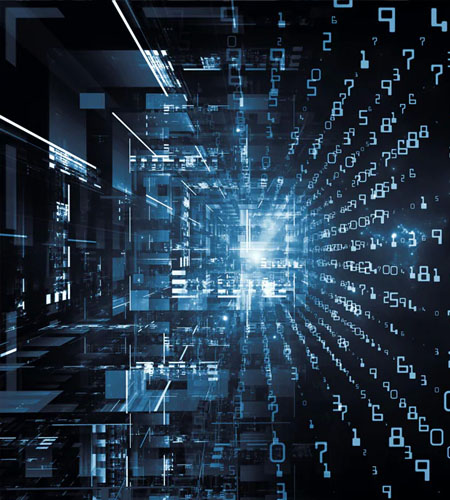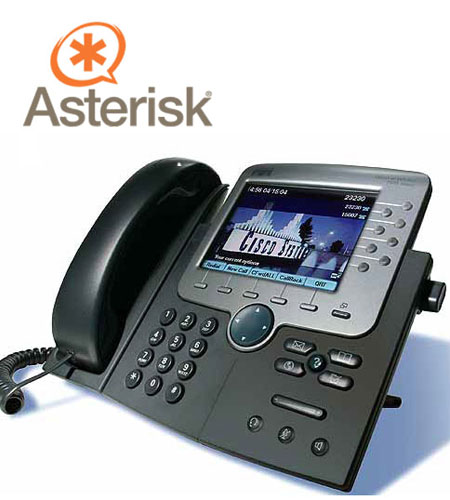 VoIP Solutions
VoIP – secure, reliable voice calls over your network
Cisco IP Phones
Bit Projekt bases its offer of VoIP communication devices on proven Cisco solutions.
Cisco VoIP solutions are an integral part of Cisco Unified Communications, which integrates voice, video, and data transmission over fixed and mobile networks. Your employees can have conversations with each other using almost any device or operating system.
More details about Cisco IP Phones can be found here.
Asterisk
Asterisk is an open source communications application environment. Asterisk turns an ordinary computer into a communication server. Asterisk runs IP PBX systems, VoIP gateways, conferencing servers and other communication solutions.
The team of Bit Project engineers performs installation and setup of IP telephone exchanges based on the Asterisk platform. Such systems, in addition to standard voice transmission, enable advanced communication services, such as video calls, conference calls, caller ID, call waiting, etc.
More details about Asterisk can be found at http://www.asterisk.org/.
Avala Resorts & Villas, Budva
Design and implementation of low current system:
telephone-computer installation, wireless system, server and IT equipment.
Avala Tower – Belgrade
Implementation of low voltage systems: telephone-computer installation
Republic Fund of Health Insurance, Belgrade
Data, speech and video systems are integrated into a single structured cabling system.
The heart of the system is the server room realized as a data center, intended for servicing the requirements of the building itself, as well as collecting and processing data from the branches of the Institute throughout Serbia.
Vip mobile, Kragujevac
Structured cabling in the server rooms of the new data center in Kragujevac, according to tier 3 specifications from the tia-942 standard. Installation and connection of rack cabinets, with the use of Corning prefabricated solutions for data centers, for copper and optical cable installation.
Clinical Center of Serbia, Belgrade
Campus backbone servicing a wide range of requirements, such as voice, data and video signal transmission is achieved with the help of fiber optic cables.
A local computer network has been implemented at over 30 KCS facilities, according to the principles of structured cabling.
KCS server infrastructure is based on virtualized server systems. Blade chassis with blade servers are used, under the Citrix Xen Server platform, where a number of server virtual machines are installed.