About us
Team of proffesionals
Integration of information systems is now an absolute necessity for successful business. Each year missed enables the competitors to be at least one step ahead. Therefore, now is the right time to plan improvement and integration of your business system.
If you are facing an increasing workload, reduced human resources and an insufficient budget for development, the problem may be solved by a good technical development plan. Allow us to assist you in finding a complete solution – preparing a plan, choosing the technology and equipment, as well as integrating/connecting the entire system using the most advanced technology and the most sophisticated optical equipment.
Background
Bit Projekt, the leader in the field of communication engineering in Serbia and the region, was founded in Belgrade in 1993. For more than 20 years, it has been successfully assisting domestic and international companies and public organizations in maximizing their business performance.
Since its very establishment, the company's goal has been to make the highest quality solutions for its customers applying state-of-the-art technological achievements and using top-quality equipment. Customer care was and still is one of the basic business principles of Bit Projekt.
Experience
The experienced team of Bit Projekt experts, in cooperation with the customer, finds the best solution for their business needs, including the most efficient processes, methods and equipment existing today in the world.
So far, the predominant sectors in which our project have been realized have been state agencies and institutions, health care, public enterprises, pharmaceutical sector, service sector (insurance, car sales, associations, hotel industry), technology and telecommunications, manufacturing, humanitarian organizations, commercial enterprises, banking and education (higher education institutions/universities).
Team
Bit Projekt now employs more than 20 top experts, engineers, technicians and administrative staff.
Our Company's Vision, Mission and Goals
Vision
To be the most reliable, the most professional and the best partner in the fields of:
computer networks and IT solutions,
building technologies.
To be able to offer to the foreign market its knowledge in these areas, either alone or in cooperation with leading international companies.
To stand for security in professional advancement and support in life to its employees.
Values
The pursuit of knowledge and expertise as the key driver of our employees and our company.
Respect, openness, moderation and keeping promises, which guide us in our treatment of our colleagues, business partners and all others.
The desire to be the best in a fair and humane market competition.
Development of professional and business integrity of each employee and our company as a whole.
Mission
Support to our customers and their trust.
Teamwork and accountability of all employees.
Innovation and truthfulness of our shareholders.
Moderation in the desire for profit.
Understanding and good will towards the community.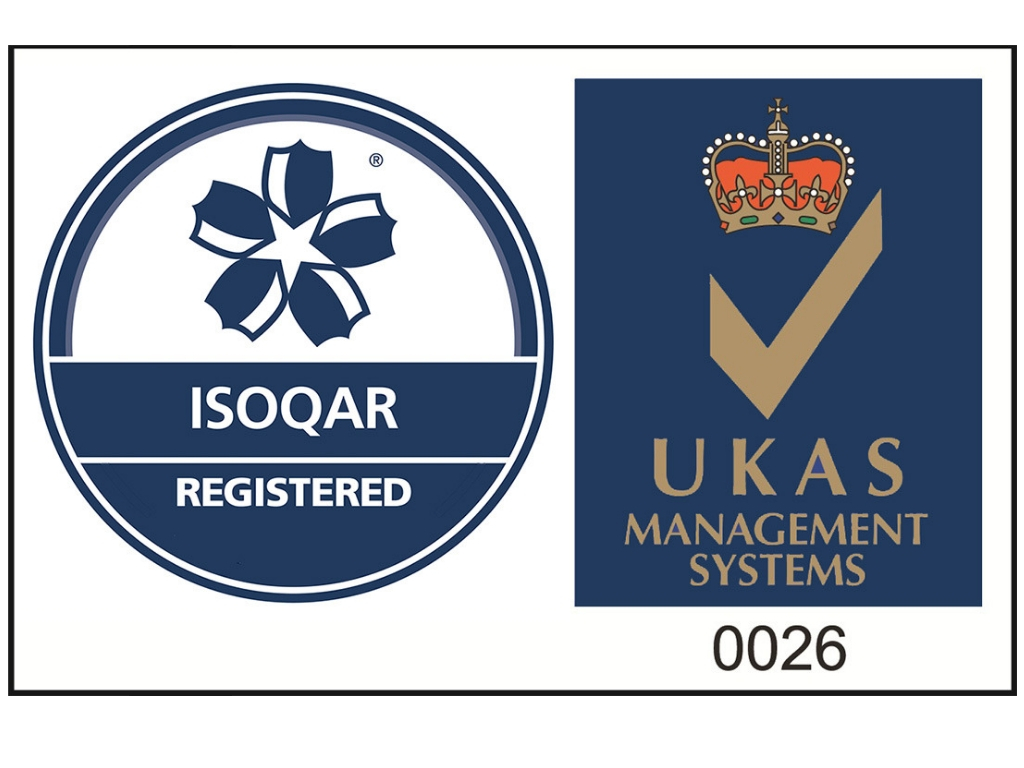 ISO 9001 certification by an accredited certification body shows commitment to quality, customers, and a willingness to work towards improving efficiency.
It demonstrates the existence of an effective quality management system that satisfies the rigours of an independent, external audit.
ISO 9001 certification enhances company image in the eyes of customers, employees and shareholders alike.