Crestron Integrated Solutions
Where design meets technology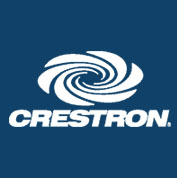 Crestron Mercury®
All you need to transform any room into a powerful conferencing and collaboration space
Full open SIP conference phone, Room scheduling & one-touch joins, Bluetooth® audio pairs with mobile phones, High visibility mute indicator, Support for any web collaboration application, Built-in AirMedia® for wireless presentation, Unbelievable microphone & speaker quality, Enterprise provisioning & management, Onscreen room availability and meeting details, Built-in occupancy sensor for usage data & automation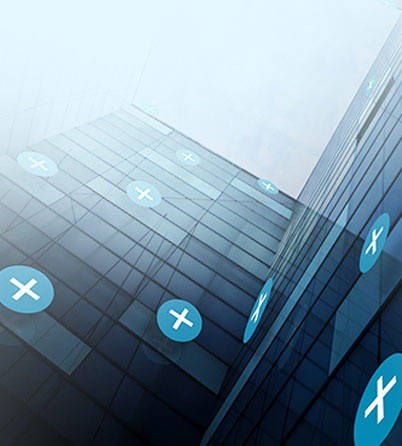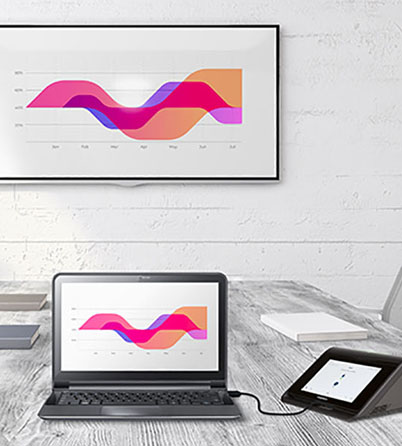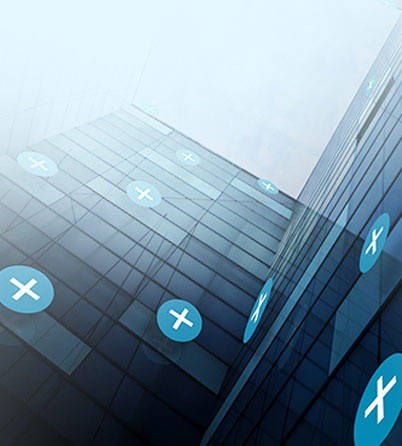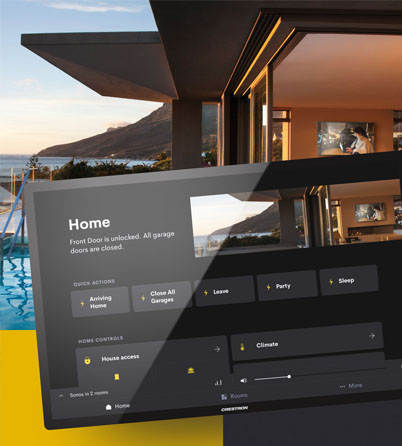 Crestron Home
Security – Comfort – Convenience
With Crestron Home, everything in the home is controlled with ease on one intelligent platform. Your home becomes more secure, comfortable, and convenient.
Lightning, Shades, Thermostats, Home Access, Audio, Video, Contollers, Pool/Spa, Health&Welness
Enterprise Room Solutions
Simple – Scalable – Secure
Crestron Enterprise Room Solutions optimize workflow and resource management, so people work smarter and more efficiently. Crestron is the only single platform that enables you to easily do whatever you want – call, present, collaborate – in all your spaces, and manage them securely on the network.
Meeting spaces, Free Form Spaces, Conference Spaces, Enterprise Video Distribution, Enterprise Audio, Room Scheduling, Enterprise Monitoring, Cloud Provisioning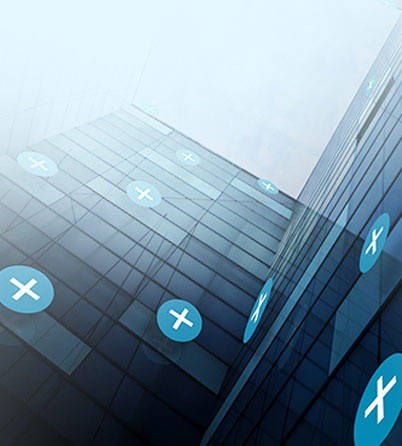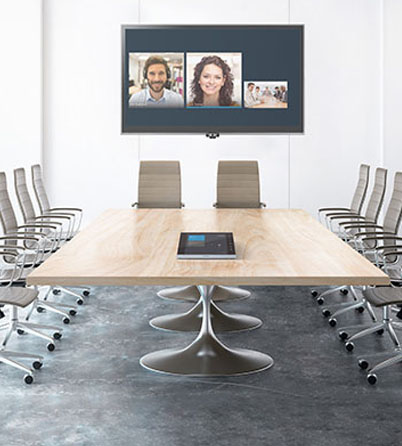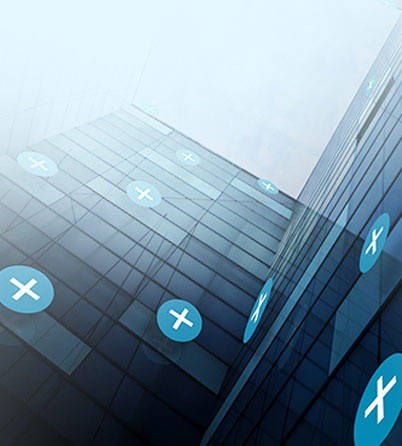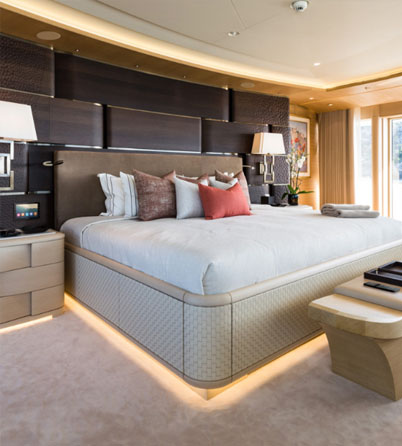 Marine Solutions
The best-in-class technology and close working relationship you expect. The elegant, connected lifestyle your clients demand. The one company that understands both and delivers on it.
Crestron creates the contemporary solution for the modern luxury superyacht. From flawless control and distribution of audio and video, to seamless integration of lighting, shades, climate, and navigation systems, we provide an elegant, connected lifestyle of comfort and convenience at anchor, in the marina, or at sea.
Video, lighting, touch screens and keypads, security, audio, climate, shades, remotes, navigation and destination
Commercial Lighting Control
Lighting control made easy
Crestron creates world-class commercial lighting control solutions that utilize leading-edge technology for scalable, reliable lighting control. Featuring simplified specification, installation, and setup, Crestron commercial lighting solutions offer the right products and systems that are designed to work for the individual needs of each space in a building.
These scalable lighting controls can then be easily networked and integrated for centralized monitoring, management, and control throughout the enterprise. With Crestron, you can expect to dramatically reduce the time required to complete each phase of a lighting control project, improve energy efficiency, and eliminate the over-specification and unnecessary programming inherent in most lighting control systems.
Crestron Zūm – Crestron Zūm® is a distributed lighting control system that uses industry standards, such as 0-10V, DALI®, DMX and phase control. Designing with Zum is simple – add up the number of zones you needed for a space, include the sensors and keypads and you are done!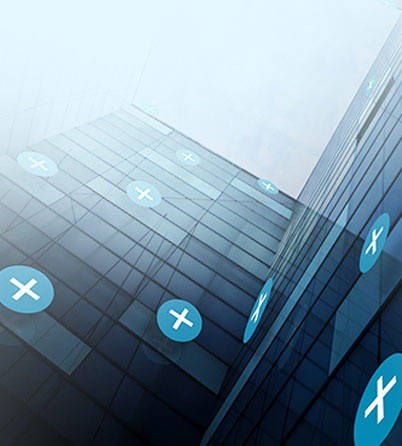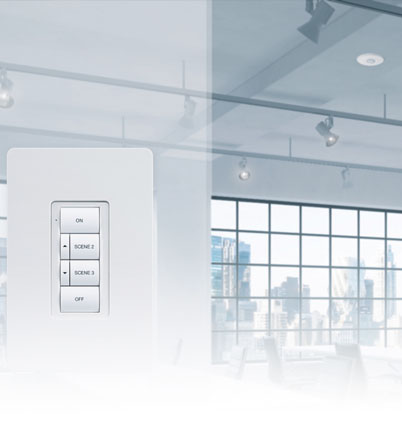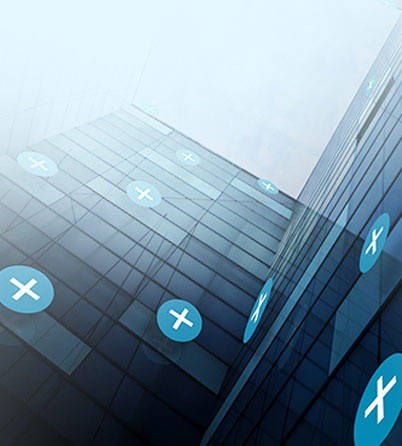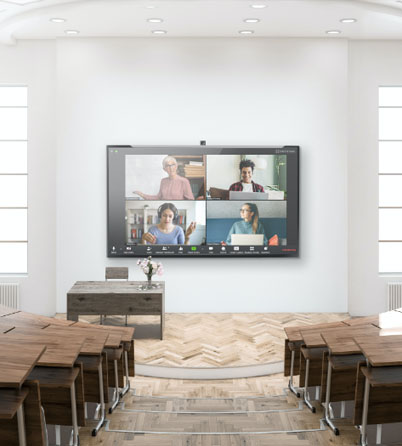 Education Technology Solutions
Only Crestron can deliver the learning technology you need today, while also setting you up to meet the challenges of tomorrow. From hybrid or blended learning and touchless classrooms, to mobile video conferencing systems and advanced room scheduling. Crestron brings it all together with ease on a single, scalable platform.
Everything works together seamlessly to provide simple, consistent, repeatable solutions, from a single building to an entire campus or school district.
A/V technology in every learning space:
Classrooms, active learning spaces, lecture halls, auditoriums, huddle spaces, simulation labs, sports venues, esports, multipurpose / divisible, public spaces
Smart Technology for the Ultimate Experience
Impress your guests with the ultimate smart technologies. From architectural lighting, motorized shades, and automated climate control to high-definition video and audio distribution, easy-to-use Crestron technology leaves your guests with a lasting impression. Flexible systems and intuitive controls give you and your guests the ability to customize your surroundings on one intelligent, reliable platform. Construct spectacular light shows, create an audio experience with a unique live-music feel, make your guests feel as though they are at the cinema with 4K streaming video, and much more with cutting-edge Crestron automation technology.
Luxury Rooms & Suites, Cutting-Edge Conference Rooms
Technology To Impress: Audio, Video, Lighting Systems, Touch Screens, Shades, Presentation Systems, Climate, Enterprise Management System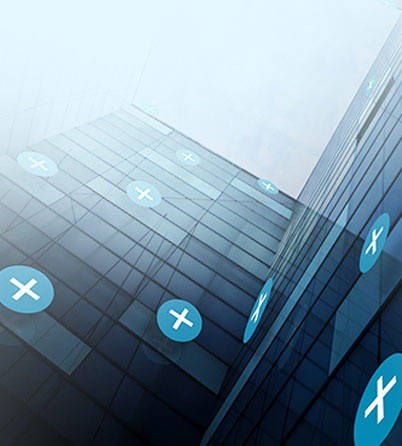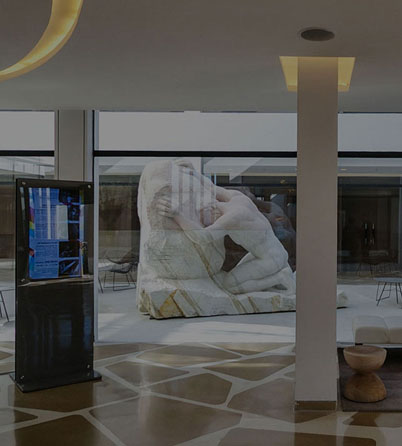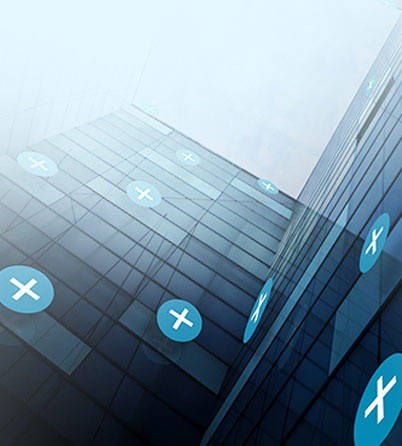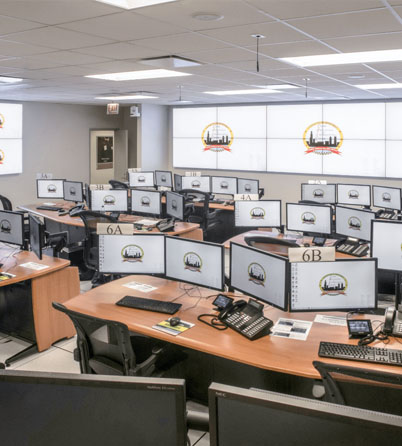 Government Solutions
All military branches and a multitude of government agencies worldwide rely on Crestron technology. Our video, audio, Unified Communications, control, and room scheduling solutions enable them to communicate and manage efficiently and securely.
Unified Communications wherever you need it:
Meeting Rooms, Huddle Spaces, Command Centers, Video Conference Rooms, Emergency Operations Centers, Research Labs, Training Rooms, Auditoriums, Courtrooms
Republic Fund of Health Insurance, Belgrade
Multimedia room system based on Crestron equipment, used in the conference room.
Crestron has enabled centralized control of the sound system, motorized screen, projector and AV distribution.
Serbian Chamber of Engineers, Belgrade
Multimedia room system based on Crestron equipment, used in a room with three space configurations.
Crestron enabled centralized control of the sound system, motorized screen, projector and AV signal distribution on high-resolution plasma screens arranged in the conference room.
Casino Avala Budva
Crestron system for AV signal distribution and lighting control.
System control is provided by several built-in touch screens, via a wireless panel, as well as LANs via personal computers.
Bosch Factory, Pećinci
Multimedia conference room with Crestron Digital Media® system.
Conference table equipped with built-in boxes with all necessary connections (VGA, Audio, HDMI, Ethernet) in several positions.
Crestron Digital Media® allows you to select the signal to be displayed on a motorized screen. In addition to the AV system, lighting control is integrated, as well as a motion sensor that turns off all systems in the absence of people.
Sailing boat "Gray Lady"
Bit Projekt has improved and modernized the Entertainment systems on the "Gray Lady" sailboat.
In addition to the integration of audio and video devices, lighting systems, shutters, specialized ship systems (access bridge management, display of information on the condition of tanks, etc.) are also integrated.