Cooperation and Partnership
For more than 10 years, we have been using the equipment of the world's no. 1 manufacturer, Corning Optical Communications, for low voltage wiring and obtained the status of official distributor for Serbia in November 2004.
With over 150 years of tradition, Corning was the first to present, manufacture and lay the first single-mode optical cable, develop the global loose tube cable standard, make the first cable with more than 216 operational fibers, make and patent CamLite connector, the first no-polish/no-epoxy connector, and make the first commercial Optical Time Domain Reflectometer (OTDR).
In 2005, Bit Projekt became a member of the Corning Optical Communications Extended Warranty Program. Corning gives a 25-year guarantee for installed equipment for each information system implemented under the supervision of our company's expert and certified people (12 of our employees have a LanScape FutureCom Copper and Fiberoptic Solution Intermediate Approved Installer certificate).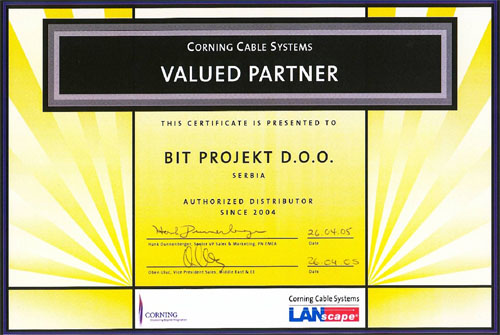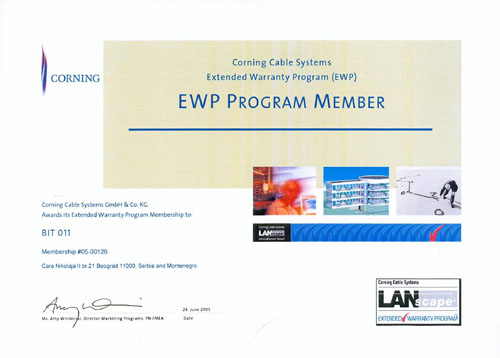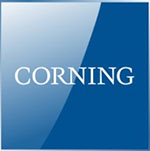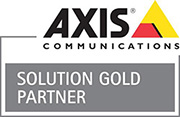 Axis
Axis offers a wide range of high quality network cameras for the protection of people and property, remote monitoring of equipment and facilities, and for real-time transmission of images and sounds for distance learning, troubleshooting or web broadcasting.
As the leading integrator of AXIS IP video cameras, Bit Projekt has the status of Solution Gold Partner.
Crestron is the world's leading manufacturer of advanced control and automation systems, constantly improving the technology and the way people live and work. Providing integrated solutions to control sound, video, computer and IP systems and air-conditioning systems, Crestron directs the technology, improving the quality of life of people in corporate management rooms, conference rooms, classrooms, auditoria and at home.
Bit Projekt has been present in the Serbian market as distributor and system integrator of Crestron products since 2007.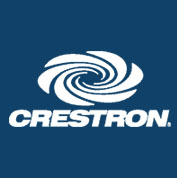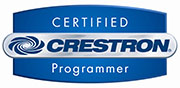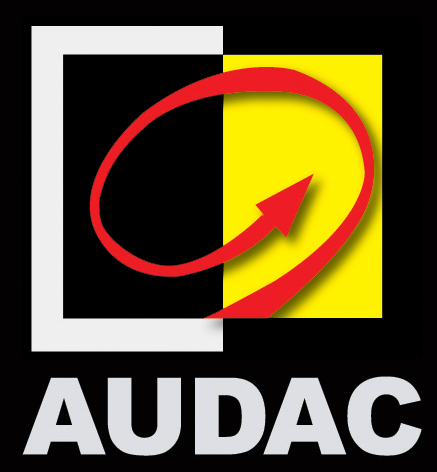 AUDAC
AUDAC, Belgian manufacturer of audio equipment is specialised in producing audio system components for professional applications. AUDAC's portfolio includes digital audio matrix systems, amplifiers, loudspeakers, microphones, audio sources, system integration components etc.
Flexible and innovative solutions positioned Audac as a leading manufacturer of audio systems. It is the wide palette of reliable products, adaptable to various applications that made Bit Projekt choose AUDAC as primary partner in this field.
Intel is the global leader in of microprocessors and, as such, is a synonym for the entire IT industry.
As part of the Intel Technology Provider program, Bit Projekt is in the position to improve significantly the already good cooperation with Intel, to be among the first companies to offer new Intel products to the market and to assemble, sell and service the latest Intel platforms.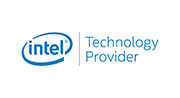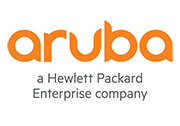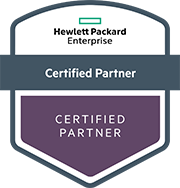 Hewlett-Packard Aruba
Hewlett-Packard is a company that has, for many years now, been manufacturing electronic devices, laboratory equipment, servers, desktops and laptops, and several years ago began to penetrate the market of active network equipment as well.
HP manufactures a range of ProCurve switches as the product of cooperation with Cisco Systems engineers.
Bit Projekt is an approved member of the HPE Certified Partner Program and qualifies as HPE Certified Hybrid IT Business Partner.
Synology is dedicated to develop high-performance, reliable, versatile, and environmentally-friendly NAS servers.
Synology delivers agile and cost-effective solutions, solid customer service, and ultimately ensures individuals and business the versatility of choices.